Synology DS223 2-Bay DiskStation Desktop NAS for Simple and Effective File Management
$250 diskless, up to 36TB of raw storage and complete host of data management solutions
This is a Press Release edited by StorageNewsletter.com on February 13, 2023 at 2:13 pm
Synology, Inc. announced the 2-bay DiskStation, DS223, the latest addition to its lineup of storage servers dedicated to home and SOHO use.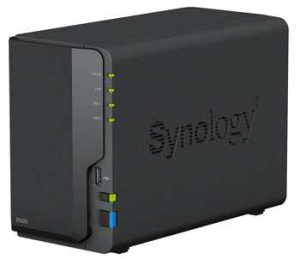 Powered by the DiskStation Manager (DSM) NAS OS, the product comes with a complete host of data management solutions that home users can leverage to get their growing data under control.
"As the amount of data we each generate daily continues to grow at an unprecedented pace, the need for effective file management has never been greater," said Michael Wang, product manager. "The DS223 is the perfect solution for home users who are looking to manage their data in a smart way with a centralized, comprehensive platform that goes beyond basic storage capabilities."
Private cloud for data organization and sharing
The DS223 enables users to consolidate files from various sources on their own private cloud, making their data accessible and simple to manage from any device. Up to 36TB of raw storage (1) provides space for storing users' documents, media, and other files in one secure location.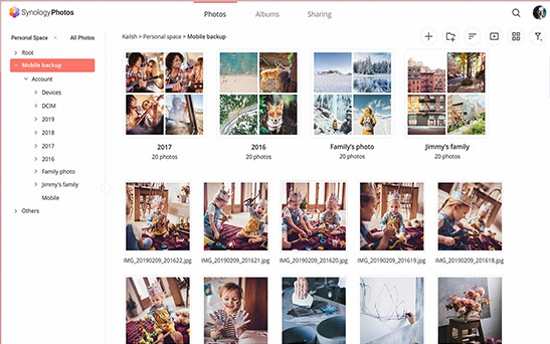 Designed for multimedia files, Synology Photos simplifies organization with automatic sorting capabilities. Secure sharing options make it easy to enjoy digital memories with family and friends, while support for RAW file formats supports professional creative work.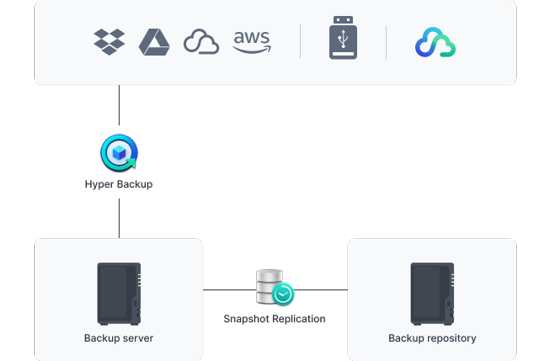 The option to integrate the DS223 with cloud storage services, including Google Drive, Dropbox, and Microsoft OneDrive, enables users to sync files to and from the cloud, delivering true data centralization and data ownership (more about file management).
Backup hub for reliable data protection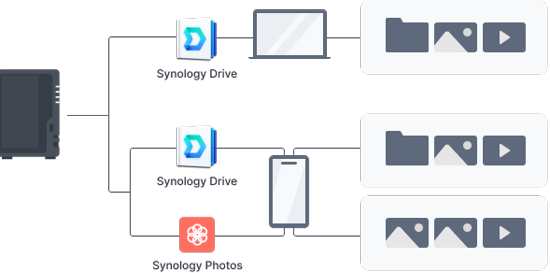 The DS223 can serve as a destination for real-time or scheduled backups of computer folders, effectively protecting them against ransomware or accidental deletion. On mobile devices, users can configure Photos to automatically upload photos and videos to their private cloud for continuous protection.
Backups and other data stored on the server are kept secure thanks to the Btrfs file system, which relies on a number of technologies to prevent data corruption. It also provides users the convenience of restoring files to a previous version in case of accidental or malicious changes.
Built-in backup solutions for the DS223 itself provide further protection. The entire system (including data, configurations, and installed packages) or specific shared folders can be backed up to a variety of destinations. Near-continuous protection is also available through snapshots that can be replicated elsewhere and rapidly restored. (more about data protection).
Intuitive surveillance station for safer environments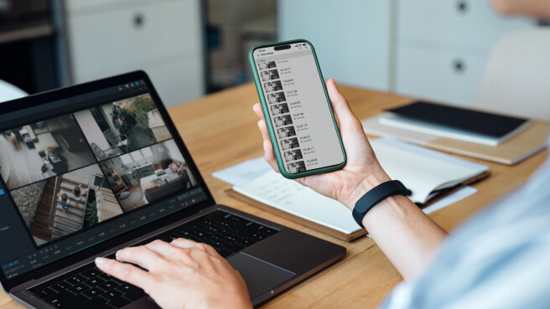 With Surveillance Station, the DS223 becomes a full-fledged video management system that stores footage locally for maximum privacy. Flexible ONVIF support and more than 8,300 validated IP cameras make deployment simple and easily suited to each location's requirements.
Multi-platform support thanks to powerful clients for Windows and Mac, and handy mobile apps, ensures prompt alerts in case of potentially dangerous situations, allowing users to swiftly take action.(more about Surveillance Station).
The DS223 is available at $249.99 through the company's partners and resellers.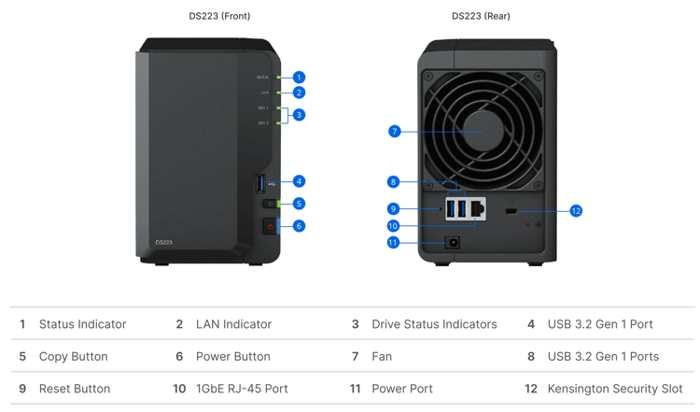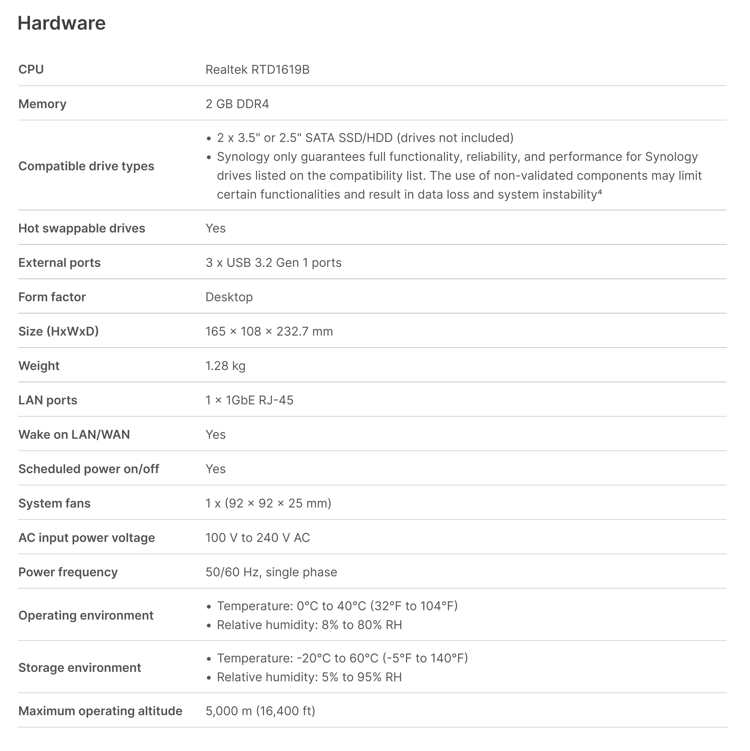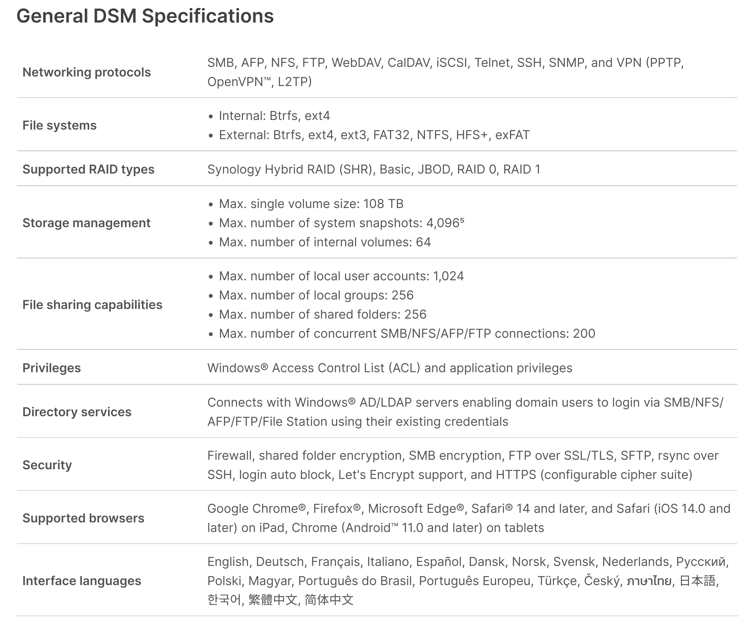 (1) Raw capacity. Usable storage capacity may vary depending on drives used and RAID configuration.
Read also :