Max&Mini Technology Introduces OneRecovery Data Recovery Software for Windows
Capable of retrieving deleted files from nearly any digital medium. computer, storage device, memory card, USB cable, digital camera, removable drive, etc.
This is a Press Release edited by StorageNewsletter.com on September 15, 2023 at 2:01 pm
Max&Mini Technology Ltd. introduces OneRecovery as a brand in its portfolio.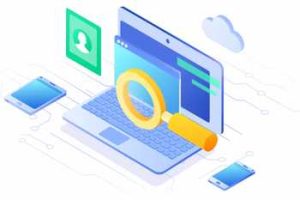 As a software development company, the firm has been at the forefront of R&D improvement since its establishment in 2013, with a relentless focus on data security and data solutions.
In a digital age marked by growing concerns over data privacy and security, the company has rapidly evolved with a professional team dedicated to addressing these critical issues. With millions of users WW, the company is committed to delivering a best value and providing data solutions to its customers.
"OneRecovery is a testament to our unwavering commitment to data security and recovery solutions," said Zedd Cookie, manager. "We understand the importance of safeguarding data in today's interconnected world, and our innovative solutions are designed to meet the evolving needs of our users."
OneRecovery, a brand under the company's umbrella, offers a suite of DR solutions. These solutions are engineered to ensure the protection, backup, and retrieval of valuable data, regardless of the challenges users may encounter. With a user-friendly interface and robust functionality, OneRecovery has earned the trust of millions WW.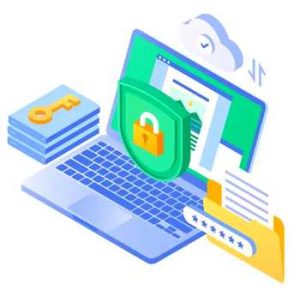 Over the years, the firm has continually expanded its product offerings, addressing the growing demands of data security and recovery. Its dedication to research and technology improvement has resulted in a diverse range of software solutions designed to empower users with the tools they need to safeguard their digital assets.
As the firm continues to lead the way in software development, OneRecovery remains a pivotal brand in the company's mission to provide innovative and reliable data solutions.
About Max&Mini Technology Ltd.
It is a software development company established in 2013. Committed to research and technology improvement, it focuses on data security and solutions. With millions of users WW, tit delivers best value to users and provides data solutions to customers.