Qumulo Adds Capabilities that Eliminate Pain of Data Migration During Hardware Refreshes
And boosts customers' storage efficiency as clusters grow. and announces high-performance data storage server with HPE using NVMe technology for greater space efficiency.
This is a Press Release edited by StorageNewsletter.com on June 7, 2023 at 2:01 pm
Qumulo, Inc. announced new capabilities that eliminate the pain of data migration during hardware refreshes and boost customers' storage efficiency as their clusters grow.
Click to enlarge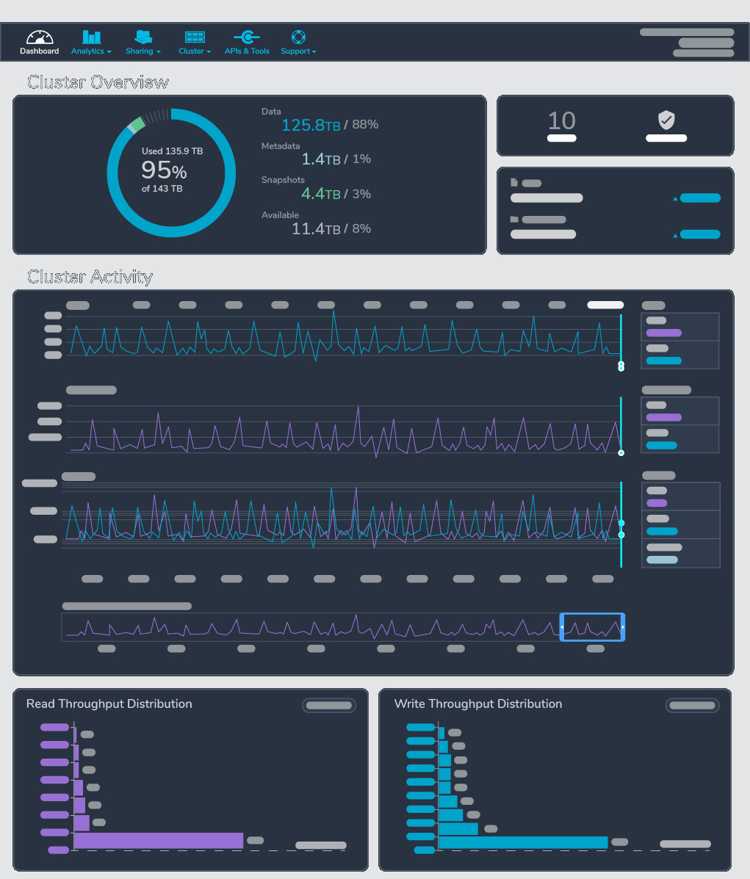 While new storage technology is continuously being made available, the burden of migration often discourages customers from taking advantage of the latest and greatest innovations. The company's Transparent Platform Refresh (TPR) feature lets customers swap old appliances for new ones with no disruption to their end users and without having to undergo a time-consuming and expensive migration. The firm's Adaptive Data Protection (ADP) feature enables customers to adjust their data protection configurations as their clusters grow, often reclaiming hundreds of terabytes of usable space as a result and optimizing their storage investment as IT budgets tighten.
HPE Alletra 4110 data storage server

On top of more efficient scaling hardware refreshes, Qumulo runs on the HPE Alletra 4110 data storage server, helping customers address rapidly growing AI and ML use cases and other performance-intensive workloads. As customers become more data-driven, performance requirements become more important – balancing speed, efficiency, security, and flexibility in the simplest way possible. With Qumulo on the Alletra 4110 torage server, customers can gain more insight from their data without the performance challenges and management overhead that often comes with general-purpose storage solutions.
"Many organizations are facing economic uncertainty and the flexibility to adjust their storage needs responsively is crucial," said Ryan Farris, VP, product. "With more platform options and capabilities to boost efficiency and simplify refreshes at scale, our customers can ensure their end-users and workloads are fully supported even in a turbulent macroeconomic environment."
The Alletra 4110 torage server is the 1st product Qumulo has certified that leverages Enterprise and Data Center Standard Form Factor (EDSFF). As the latest NVMe form-factor it boasts space and thermal efficiency advantages. This helps customers optimize their data center footprint and future-proof their storage investment while supporting the needs of today's high-performance workloads.
The ADP functionality is beneficial for customers who want to start small and grow their clusters incrementally, maximizing efficiency as they scale without having to overprovision during initial deployment. The TPR feature also allows customers to swap nodes with newer hardware or improved performance classes either individually, or all at once, enabling more agility and flexibility to adapt to rapidly changing storage demands.