EaseUS Free Data Recovery Service for SanDisk Extreme Portable SSD Users
Extending support to users affected by data loss incidents
This is a Press Release edited by StorageNewsletter.com on June 7, 2023 at 2:00 pm
EaseUS Software is extending its support to users affected by data loss incidents related to SanDisk Extreme and Extreme Pro portable SSDs.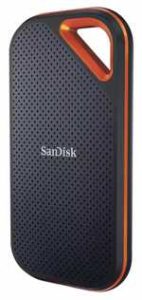 In response to the reports of abrupt failures and data loss, the company has compiled user feedback from community posts and is offering valuable information and assistance from data security and management perspectives.
Recent discussions and reports have highlighted the challenges faced by SanDisk Extreme SSD users, with concerns raised about slow file access, file reading delays, and difficulties in deleting files. The firm acknowledges the impact of these issues on users and has taken proactive steps to address the situation.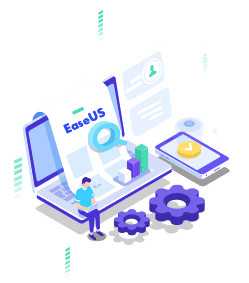 The company has analyzed user feedback and collaborated with data recovery experts to identify possible reasons behind these failures. They have provided helpful tips to avoid further damage to the disk and increase the chances of successful data recovery. While waiting for the official firmware release from SanDisk, the company aims to provide users with practical guidance to protect their data and enhance their data recovery success rates.
For Windows users, common failures reported include sudden data wipes, the SSD not being visible, the disk becoming raw in Disk Management, and error messages indicating the disk is not accessible or requires formatting. Cedric Grantham, data recovery expert, EaeUS, believes that these issues may be caused by file system damage or compatibility problems between Exfat and SSDs. However, the company reassures users that data recovery software can often rescue lost data in such cases, without the need for expensive on-site recovery services.
Mac users have primarily reported difficulties in mounting the SSD. The firm suggests that this issue may be attributed to unstable power supply, IO performance, or RW capability. While waiting for the firmware release, Mac users can leverage data recovery software to retrieve their data.
Click to enlarge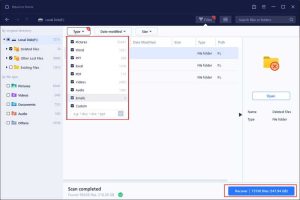 In a proactive effort to assist affected users, the company is offering a free Pro license for the firm's Data Recovery Wizard to users with failed SanDisk Extreme Portable SSD. Users can request the license key by email.
By offering a free Pro license for their data recovery software, the company strives to alleviate the impact of data loss incidents and assist users in their data recovery efforts.
Resources:
SanDisk Extreme SSD Failure: Data Protection and Recovery Tips    
SanDisk Extreme SSDs keep abruptly failing – firmware fix for only some promised    
A Warning About SanDisk Extreme Pro SSDs
Read also :