Computex: Supermicro Showcasing Unparalleled Array of Servers and Storage Systems
Including Rack Scale liquid cooling, X13 and H13 GPU-optimized systems, X13 SuperBlade, X13 BigTwin, X13 and H13 CloudDC systems, GrandTwin, SuperEdge, Petascale storage, and liquid cooled-AI development platform
This is a Press Release edited by StorageNewsletter.com on June 5, 2023 at 2:01 pm
Super Micro Computer, Inc. reveals a range of servers to meet IT requirements for modern workloads.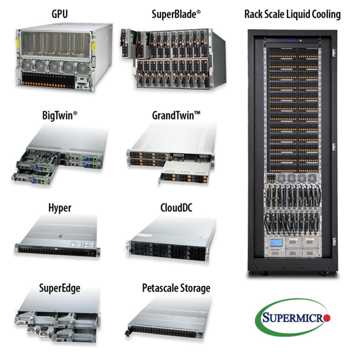 The company's Building Block Server methodology enables a first-to-market delivery with the technology from Intel, AMD, and NVIDIA. Purpose-built servers deliver performance for a range of AI, cloud, and 5G workloads, from the data center to the edge.
"As we expand our production capacity to meet the rapidly growing demand of high-performance large-scale AI infrastructure and cloud data centers, Supermicro delivers the industry's most innovative and advanced systems integrated as a turn-key total rack solution," said Charles Liang, president and CEO. "From the most powerful AI systems available, with up to eight NVIDIA H100 HGX GPUs to compact edge servers that must perform in challenging environmental conditions we provide the broadest portfolio of solutions for today's most demanding workloads, including new liquid cooling solutions that reduce data center power consumption and increase performance."
X13 systems

At Computex 2023, the company will be showcasing a range of servers and storage solutions and demonstrate the ntegrated rack with the newest liquid cooling technologies that enable energy efficiency and fast deployment.
Hghlights of lineup at Computex 2023 include following: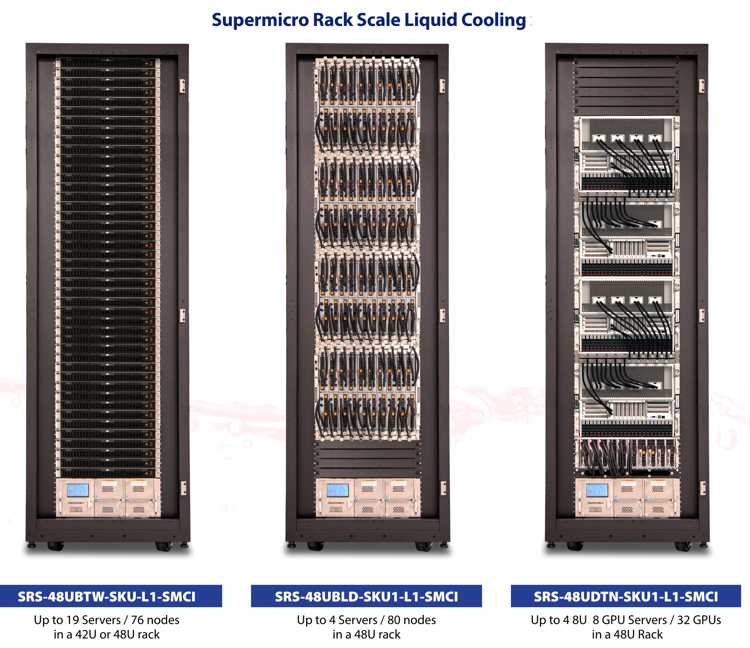 GPU-optimized systems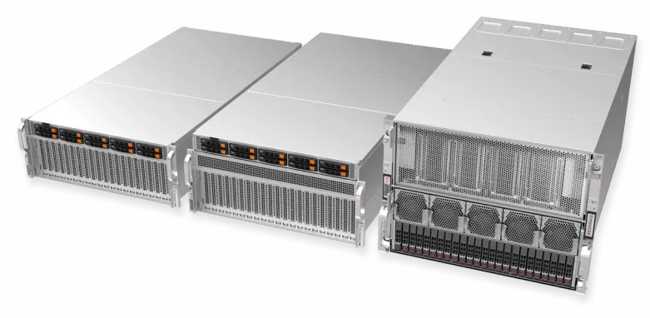 SuperBlade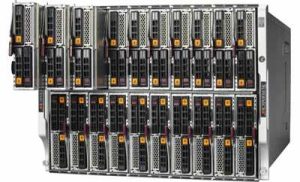 BigTwin Superserver
CloudDC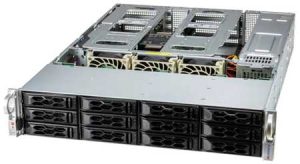 GrandTwin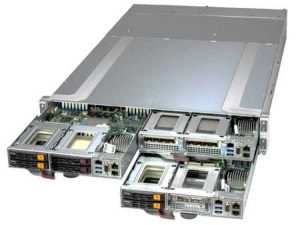 SuperEdge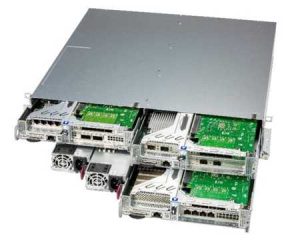 Petascale storage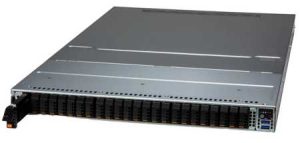 Liquid cooled-AI development platform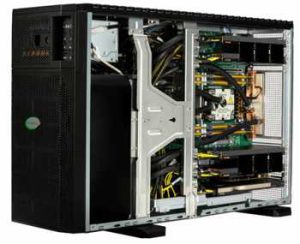 Resource:
Video: Supermicro Computex 2023 Keynote – Accelerate Everything
Read also :