Komprise Analysis Shines Spotlight on Storage Costs
Pricing starts at $15,000/year
This is a Press Release edited by StorageNewsletter.com on March 13, 2023 at 2:02 pm
Komprise, Inc. announced Analysis to unlock insights and savings across all file and object storage.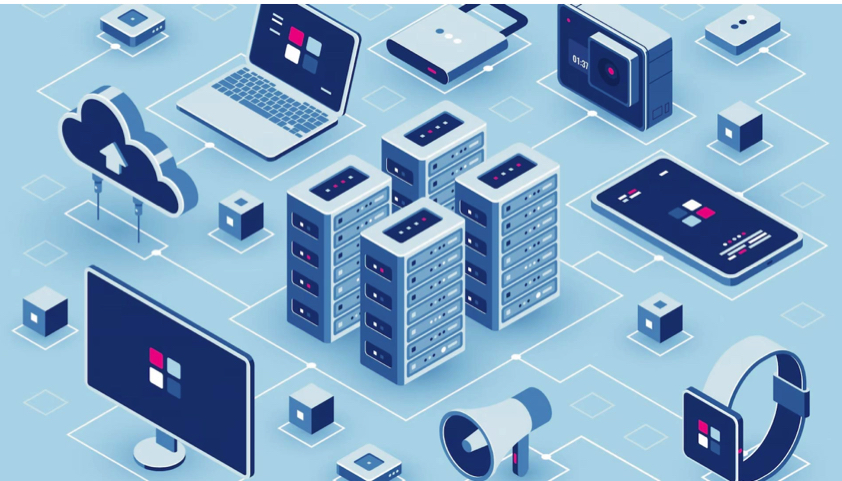 Analysis is now available as a standalone SaaS solution for enterprises who want visibility first and are not yet ready to move data. It includes a new set of pre-built reports along with dynamic interactive analysis. The enhanced analysis and reporting capabilities are also included with Komprise Elastic Data Migration and the full Komprise Intelligent Data Management Platform.
Stop Overspending on Storage
With Komprise, customers can:
Get insight in minutes: Simply point Komprise at all file and object storage including NetApp, Dell, HPE, Qumulo, Nutanix, Pure Storage, Windows Server, Azure, AWS and Google and see unified analysis in minutes of how data is being used, how fast it's growing, who is using it, and what data is hot and cold.
Forecast cost savings: Set different data management policies and customize cost models to interactively visualize expected savings.
Address compliance, governance and security: Get insights to address data retention, data segregation and reporting for compliance and security use cases.
Get a health check of storage and network topology: Understand file system and network topology performance bottlenecks before they impact data movement.
Analyze at petabyte-scale: Scales across hundreds of petabytes with no performance impact to storage.
Share pre-built reports: A new Reports tab with a library of pre-built reports that can be easily viewed, downloaded and shared includes:

Showback: See storage costs, potential savings and a breakdown by top shares, users and file types to foster better departmental collaboration and buy-in.
Cost Savings: Understand projected cost savings and three-year projections for data growth of each data management plan.
Data Stores: See all data stores across locations, vendors and clouds to easily sort across metrics like fastest growth, newest data, coldest shares.
Orphaned Data: See obsolete, orphaned data and potential savings from its deletion.
Duplicates: Identify potential duplicates across storage vendors, silos, sites and clouds.
User Audit: Monitor user access and usage for auditing purposes.

Easily upgrade to start moving data: Start with visibility and upgrade from standalone Analysis to Elastic Data Migration or to the full Intelligent Data Management suite depending on your use case or specific requirements.
"With increased pressure on budgets and costs, buying more storage to solve the massive data growth challenge is not sustainable," said Paul Chen, senior director of product management. "Komprise Analysis gives enterprise IT teams the visibility and information they need to cut costs with smart data tiering, data management and cloud data migration initiatives."
Analysis is available. Pricing starts at $15,000/year.