Index Engines Expands Software Engineering Staff to Support Cyber Resilience Initiatives
Hiring nearly 30 software engineers from now defunct Pavilion IO
This is a Press Release edited by StorageNewsletter.com on January 25, 2023 at 2:01 pm
Index Engines, Inc. expanded its development team last December, hiring nearly 30 software engineers from the now defunct Pavilion IO to support its cyber resiliency solutions, including the leading analytics engine to detect data corruption due to ransomware, CyberSense.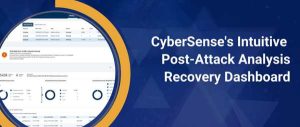 Pavilion, which shuttered after losing its investor funding, offered disruptive storage solutions HyperParallel and HyperOS, which provided performance, low latency storage with unlimited scale for block, file and object workloads. The software engineers that joined were responsible for creating the file system for Pavilion's HyperParallel Storage Array.
"Pavilion amassed an incredibly talented team of software engineers with a track record of pushing software performance to the limits hardware would allow," said Tim Williams, CEO. "We are very excited to have been able to keep this team together and have them contribute to our future success."
The firm, established in 2003, is headquartered in Holmdel, NJ and has satellite teams in Colorado and the United Kingdom. It is known for its architecture that facilitates purpose-built full-content indexing, petabyte class scalability, support for unstructured files and databases and, most recently, its top-selling CyberSense software.
The addition of the former Pavilion IO teams in Pune, India and San Jose, CA is expected to help support additional backup and snapshot platforms for CyberSense as well as provide use cases outside of post-attack detection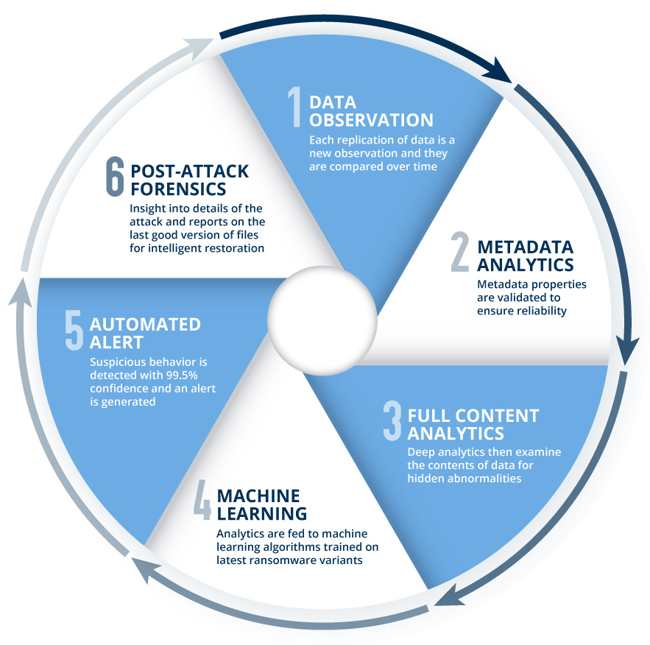 The increase in ransomware over the last few years has greatly driven the demand for CyberSense from organizations ranging from regional school districts to international financial institutions that want to have a cyber resiliency platform.
CyberSense uses ML and over 200 content-based analytics to detect signs of ransomware in core infrastructure, databases, user files and backups.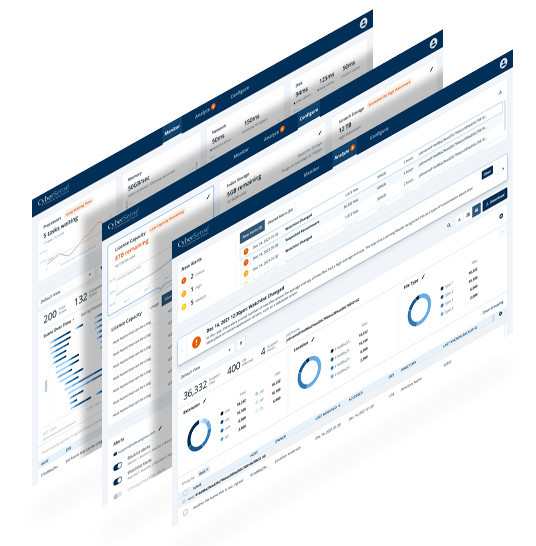 CyberSense's approach has proven to be 99.5% accurate in detecting signs of ransomware, a number based on testing against over 20 million clean and corrupt data sets. This approach was able to detect the new BianLian ransomware without updates to CyberSense's ML engine.
CyberSense also provides post-attack forensic reporting that allows rapid diagnosis and recovery from an attack. These reports provide information that include the attack vector utilized, the files that have signs of corruption, the location and owner of these files, and the last good version of the files to facilitate a rapid recovery.
Read also :