Adata 31C Series 6Gb SATA 2.5-Inch/M.2 2280/M.2 2242 Up to 2TB SSDs With 112-Layer 3D NAND
Supporting -40°C to 85°C temperature
This is a Press Release edited by StorageNewsletter.com on July 4, 2022 at 2:02 pm
Adata Technology announces the industrial-grade 31C series 112-layer 3D NAND (BiCS5) SSD utilizing the 6Gb SATA interface.

They include the ISSS31C 2.5-inch, IM2S31C8 M.2 2280, and IM2S31C4 M.2 2242 SSDs. They are designed to be energy efficient, feature high capacities, and are for high-load industrial systems relating to industrial computing, embedded devices, automation, networking, transportation, and other fields.
The industrial-grade ISSS31C 2.5-inch, IM2S31C8 M.2 2280, and IM2S31C4 M.2 2242 SSDs are all equipped with 112-layer 3D TLC (BiCS5) flash memory developed by Western Digital Corp. and Kioxia Corp. and come with a maximum capacity of 2TB. They have undergone temperature verification and testing to ensure they can operate optimally in a range of temperatures (from -40°C to 85°C) to ensure quality, reliability, and durability.

All 3 SSDs also feature Thermal Throttling technology, which automatically adjusts the device's temperature, even within a fanless host device, to help improve the heat dissipation efficiency of the overall system. What's more, with Wear Leveling technology, durability is enhanced for a longer product lifespan to meet the rigors of industrial systems, while a DRAM buffer reduces latency and improves random RW performance. For maximum data integrity and security, the SSDs sport an LDPC ECC mechanism and End-to-End Data Path Protection technology.
Wayne Lin, manager, industrial product management, commented: "Meeting the needs of our customers in different industries and providing high-quality storage solutions are the basis of Adata industrial software and hardware integration technologies. Taking into account the multiple advantages of capacity, cost, and speed, the R&D team at Adata introduced SLC Cache technology to improve the capabilities of high-capacity TLC memory. We also developed A+ SSDTOOL monitoring software to help users monitor the remaining capacity, service life, and other parameters in real-time. What's more, with intelligent temperature control technology, the host device can be notified of temperature changes to activate the protection mechanism. Adata will continue to develop a variety of hardware and software integration technologies and incorporate them into our products to deliver industrial solutions with excellent functionality and value."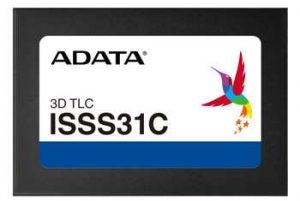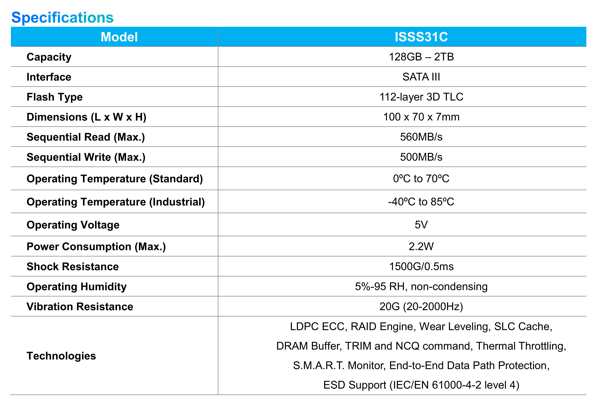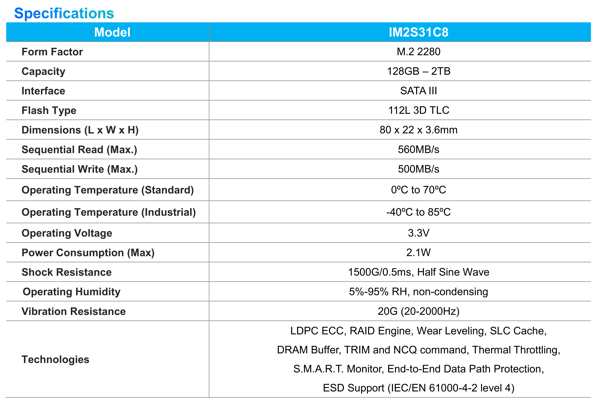 Read also :