History (1997): Seagate Invests $32 Million in China
To augment HDA production to one million per quarter
By Jean Jacques Maleval | September 15, 2021 at 2:01 pm
According to the Asian press, Seagate Technology will invest $32 million in a new building in Wuxi-Singapore Industrial Park in China to finance the doubling of its workforce (currently 1,600) and to augment HDA production to one million per quarter.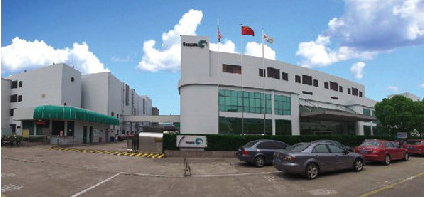 A head stack assembly operation will also be setup in Wuxi, beginning in July, in order to allow for production of nearly 25,000 head stacks per day.
Seagate's total investment commitment in China is now $90 million, including the former Conner Peripherals HDA plant in Shenzhen.
The company now boasts a production capacity of 2.5 million drives per quarter in China.
This article is an abstract of news published on the former paper version of Computer Data Storage Newsletter on issue 111, published on April 1997.