HYCU Offers Italian Companies 3 Months of Unlimited Free Backup
To support BC during Covid-19 pandemic
This is a Press Release edited by StorageNewsletter.com on March 25, 2020 at 2:24 pm
HYCU, Inc. announced an initiative designed to support Italian companies looking to facilitate the rise of remote workers during the country's ongoing battle with COVID-19.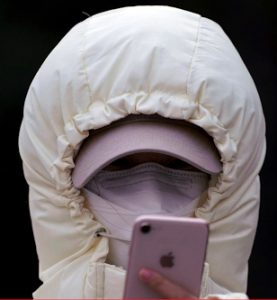 This initiative provides unlimited backup to all new customers free of charge for 3 months and is valid until June 30, 2020.
"We have never been a company to stand back and watch while things unfold," said Simon Taylor, HYCU's CEO. "At this point in time, any company that is dealing with the unexpected rise of self-quarantining and moving critical workers to a remote or at home situation is disruption enough. The least we can do is to offer our support as businesses try to deal with unanticipated costs and significant transition in supporting their workers but ultimately in being able to support their own customers."
As the Italian government has enacted a suspension of mortgage payments and Italian banks are offering debt holidays to small firms to soften the economic effects of Coronavirus on households, HYCU believes they too should contribute to minimizing the impact on Italian businesses. To help streamline initial setup and offset additional costs for remote workers, HYCU will offer three months of its backup service for on-premises and public cloud customers free of charge.
Gianluca Binda, HYCU's Italian territory sales manager, added: "Now is not the time to sit back and hope for the best. As many companies have taken measures to support the fight vs. the pandemic for their own staff and workers, we are committed to supporting those businesses dealing with this disruption."