Retrospect Backup 17 and Virtual 2020 Software
From $49 for Solo to $4,300 for Multi Server Premium
This is a Press Release edited by StorageNewsletter.com on March 12, 2020 at 2:27 pm
Retrospect, Inc., a StorCentric, Inc. company, announced the availability release of Retrospect Backup 17 and Retrospect Virtual 2020, as well as updates to its Retrospect Management Console.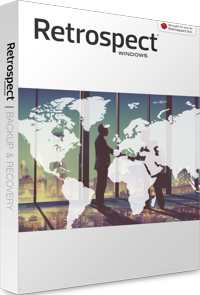 The company's suite of products provide hosted management service for automatic onboarding of physical and virtual backup instances, enabling fast deployment and increased protection leveraging ProactiveAI across an entire organization.
IT administrators depend on streamlined workflows to deploy services and support within their organization. With automatic onboarding, administrators can share a single URL with their entire company, and each employee can download the client for their platform, pre-packaged with a public key for authentication. There are no user passwords, and Retrospect Backup 17 will automatically add the new clients and start protecting them using ProactiveAI.
With Virtual 2020, businesses can monitor their physical and virtual backup infrastructure from a single pane of glass via the Retrospect Management Console. It is integrated with the hosted service to enable one place to monitor every protected machine-Windows, Mac, Linux, VMware, and Hyper-V.
"There are a multitude of avenues that lead to data loss for businesses, including ransomware, accidents, and disasters," said Mihir Shah, CEO, StorCentric. "Retrospect enables any business to backup their entire infrastructure and restore a file or a system to a single point in time-days, months, or years in the past. The ubiquity of ransomware means businesses need a data protection strategy, with on-site backups for fast restore and an off-site location. Retrospect makes it a click away."
Click to enlarge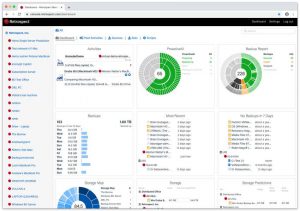 Retrospect Backup 17
Also included in Backup 17:
10x faster proactiveAI – ProactiveAI has been optimized to handle many more sources with different storage profiles. Customers with endpoints that are offline at various times will see a 10x performance increase in how fast Backup 17 finds the next available computer.

Restore preflight – Large-scale data protection-relying on highly-optimized storage configurations like hundreds of tapes or Amazon Glacier- strategies require preflight capabilities to ensure a fast operation, and Backup 17 allows customers to export a preflight summary including backup files and tape information.

Nexsan certification – Backup 17 is certified for Nexsan E-Series and Unity storage devices.
Click to enlarge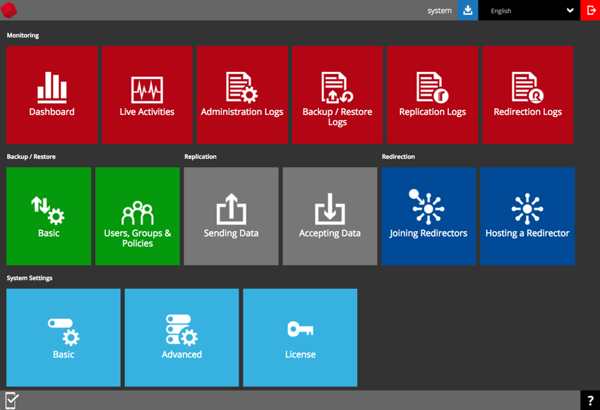 Retrospect Virtual 2020
Also included in Virtual 2020:
50% faster performance – Virtual 2020 is now up to 50% faster at backup.

Wasabi cloud support – It includes support for Wasabi Cloud as a Backblaze B2 support – It includes support for Backblaze B2 as a destination.

Updated Linux support – Virtual 2020 supports Ubuntu 19.04 and Red Hat Enterprise Linux 8.

Flexible licensing – It supports flexible VM licensing. Customers can use a socket or guest license for either VMware or Hyper-V.
Availability:
Backup 17 and Virtual 2020 are available.

These versions are free updates for customers with current qualifying annual support and maintenance contracts and are available for purchase from reseller or at the company website as an electronic download. Backup and Virtual are available in English, French, German, Spanish, Italian and Japanese.

Pricing for Retrospect ranges from $49 for Retrospect Solo, which protects a single non-server computer, to $4,299 for Multi Server Premium, which protects as many Mac, Windows, and Linux servers and PCs as your bandwidth and storage capacity will allow. Upgrades range from $29 to $2,699 MSRP. Special pricing is available for education, government, and non-profit settings.
Read also:
Availability of Retrospect Backup V.16.5 Software With Granular Remote Management Functionality
Starting at $3.99/month for single computer
October 9, 2019 | Press Release