Complete List of Storage Journalists in the World
6 in USA, 4 in France and Germany, total being 16
By Jean Jacques Maleval | October 9, 2019 at 2:18 pm
The number of publications on storage only has drastically diminished since several years.
Only remaining are speicherguide.de, StorageNewsletter.com, StorageReview, and The Register (Blocks and Files).
But below are also journalists working on more global IT publications but with particularly strength in storage.
Note that France (4) and USA (6) is the countries where there are more than anywhere.
France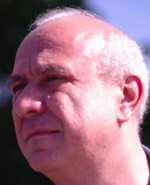 Bertrand Garé, chief redactor, L'Informaticien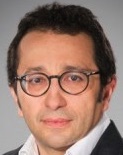 Serge Leblal, chief redactor, Le Monde Informatique
Jean-Jacques Maleval, editor, StorageNewsletter.com

Francis Pelletier, editor, MOS (the monthly Mémoires Optiques et Systèmes magazine on paper has stopped to be published in 2006 but he continues to be for sure the best expert on optical memories and archiving solutions with huge database on the subject)
Christophe Bardy: Nutanix has recruited in January 2019 TechTarget France journalist Christophe Bardy, deputy editor in chief of LeMagIT, as solutions strategist for EMEA.
Germany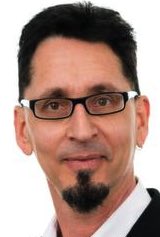 Jürgen Ehneß, editor in chief, Vogel IT/Storage-Insider

Karl Fröhlich, chief redactor, speicherguide.de

We also appreciate Engelbert Hörmannsdorfer, former chief redactor at speicherguide.de, who passed away in 2017.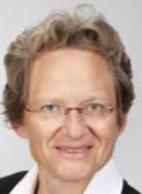 Ariane Rüdiger, freelance
Italy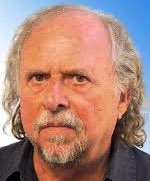 Hartmut Wiehr, ZAZAmedia, in several publications as freelance
UK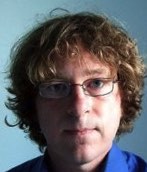 Antony Adshead, storage editor, ComputerWeekly.com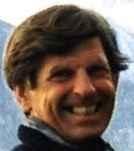 Chris Mellor, editor, Blocks and Files, and storage editor, The Register
USA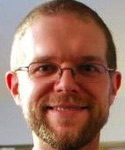 Adam Armstrong, staff writer, StorageReview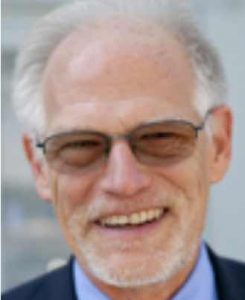 Thomas Coughlin, president, Coughlin Associates, not journalist but writing frequently for Forbes

Joseph Kovar, senior editor and reporter for storage and for non-technical channel-focused issues, CRN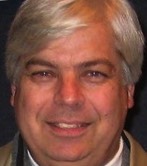 Chris Preimesberger, editor-in-chied, eWeek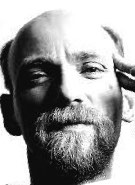 Timothy Prickett Morgan, co-editor and co-founder, The Next Platform

Dave Raffo, editorial director, storage media group, TechTarget (formerly news editor at excellent but dead Byte and Switch)