Quantum DXi9000 and DXi4800 Backup Appliances
Up to 20PB with 12TB HDDS
This is a Press Release edited by StorageNewsletter.com on January 16, 2019 at 2:22 pm
Quantum Corp. announced the availability of the latest DXi-series backup appliances – the DXi9000 and DXi4800.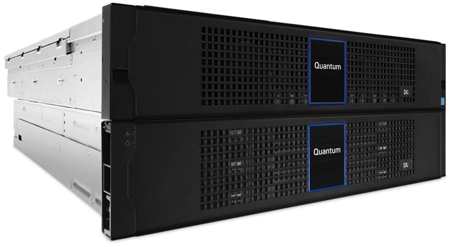 These offerings draw from the company's years of experience optimizing backup appliances – both software and hardware – to deliver greater storage density and efficiency for enterprises.
Click to enlarge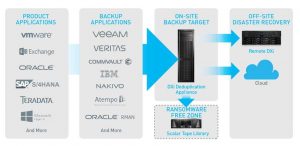 Dxi9000: Protect over 20PB in 10U
Click to enlarge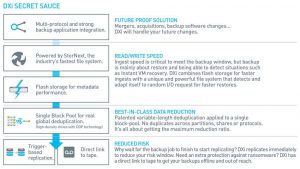 With density, fast performance, and the ability to protect petabytes of data, the DXi9000 is an efficient option for enterprise backup storage. It scales from 51TB to 1PB of useable capacity, using the company's capacity-on-demand licensing, and the appliance takes advantage of 12TB HDDs. It has a high-density chassis option to enable one petabyte of usable capacity (pre-deduplication) in 10U of rack space. The combination enables customers to protect their data while reducing power and cooling requirements and minimizing the rack footprint associated with storage.
Click to enlarge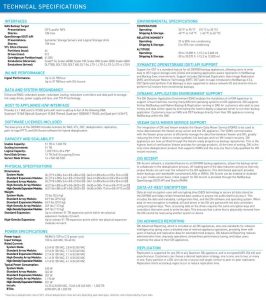 Dxi4800: Solution for remote site protection and small enterprises
Click to enlarge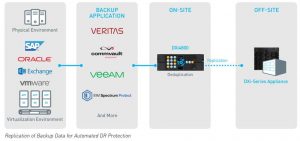 Capable of scaling from just a few terabytes to over 100TB, the DXi4800 is for small backup environments and remote site protection. With the addition of flash to it node, operations such as backup, restore, replication, and space reclamation are accelerated to improve overall data management. The DXi4800 starts at 8TB of usable capacity and scales using the firm's capacity-on-demand licensing to 171TB.
Click to enlarge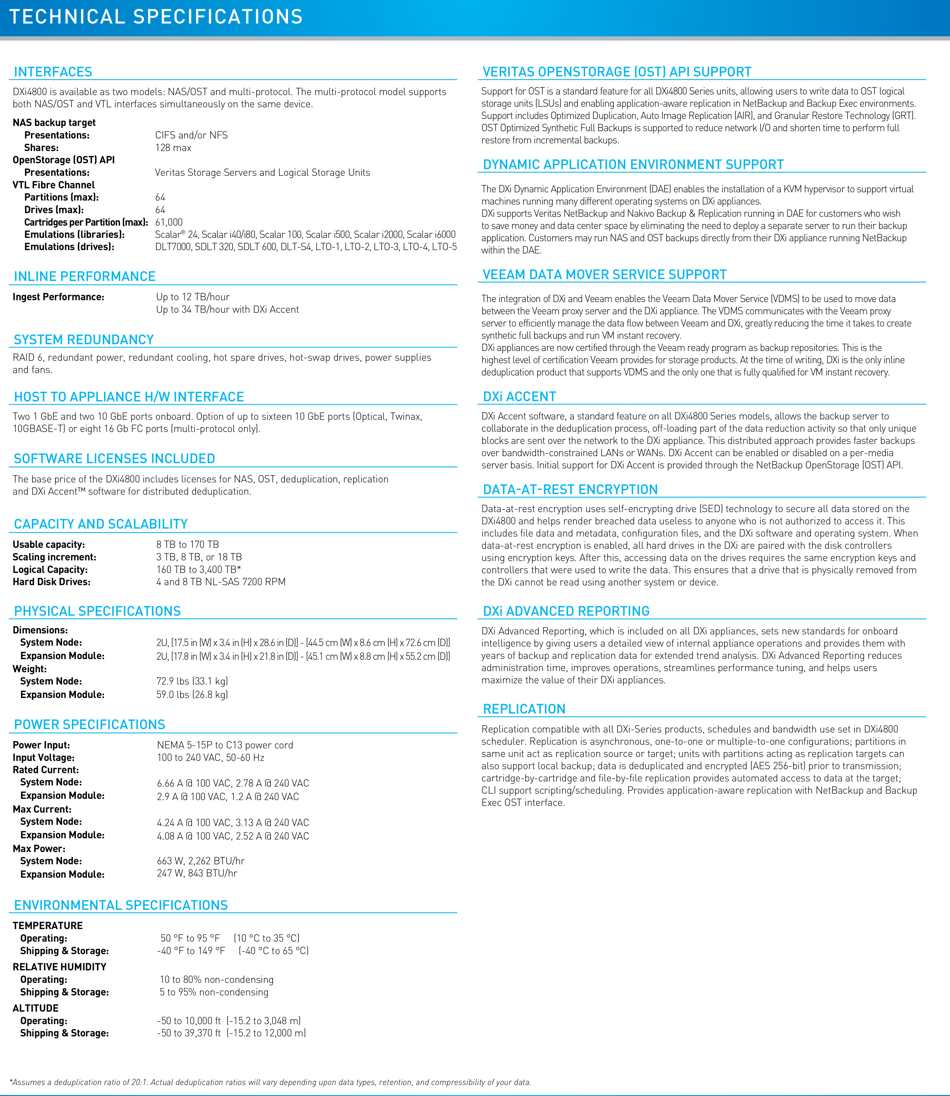 Customers continue to choose DXi backup appliances
The DXi can play a central role in a data protection strategy, with the capabilities customers need to maximize the availability of their production applications, and protect against data loss and disaster:
Performance, purpose built backup appliance is to install, scale, and manage.

Variable deduplication maximizes disk savings.

Fine-tuned replication engine enables multi-site DR protection.

Storage density provides storage efficiency.

Offers multi-protocol access: CIFS/NFS, VTL, OST, and VDMS.

Integrated with all backup applications, including integration with Veeam and Veritas NetBackup OST.
Christophe Rossi, CEO, CNCR Group, said: "Our customers will be pleased to see that Quantum's continued investment in DXi technology has resulted in a refreshed product line, with offerings designed to deliver greater scalability and even higher performance, while reducing their footprint in the datacenter. In addition, Quantum continues to partner with industry-leading backup ISVs to deliver proven solutions for today's most demanding environments."
Eric Bassier, senior director, product marketing and corporate communications, Quantum, said: "Our customers face the need to protect an increasing amount of data while both maximizing production system availability and minimizing backup footprint and spending. The latest DXi appliances combine high performance backup and restore, unique scalability to protect terabytes to petabytes of data, variable-length deduplication, and the industry's most efficient design to help our customers achieve those goals."
Resources:
DXi series
Data protection solutions
How Radio Frequency Systems improved data reduction by 90% with a 50% increase in data availability