Polish Based Cloud Hosting Provider Atman Launches Storage as a Service
External memory located in cloud based object storage system
This is a Press Release edited by StorageNewsletter.com on 2018.07.12
Atman, a trading name of ATM S.A. and a cloud hosting provider based in Poland, is expanding its offer of Infrastructure as a Service.
Recently, it has introduced the lease of virtual space for storage, i.e. Storage as a Service (StaaS) . The service uses the technologically refreshed platform of Atman Cloud.
StaaS is an external memory located in cloud based an object storage system. The service can be used for backups as well as for data archiving, e.g. storing e-mail archives.
StaaS also works as a repository of shared files, to which only authorized persons have access. Another useful usage is to store and serve static public web content, such as photos, podcasts, video clips and download files, to relieve the strain on web servers. For example, with StaaS, VoD services can store digital libraries of films and series, which require considerable storage resources.
The main advantages of StaaS are the ease of sharing space and convenient access to the data from anywhere in the world - with an internet connection, of course. At the same time, file storage is efficient and thanks to the applied object technology - independent of a specific server, whether virtual or physical.
Using the service does not require much preparation, it is ready practically at hand. StaaS is managed via panel.cloud.atman.pl, which is particularly convenient for Atman Cloud users, but clients can also use one of many available management tools, such as S3 Browser, Cyberduck, s3cmd, or S3Express.
For years Atman has been offering leasing dedicated servers located in its own tier III+ class data center in Warsaw.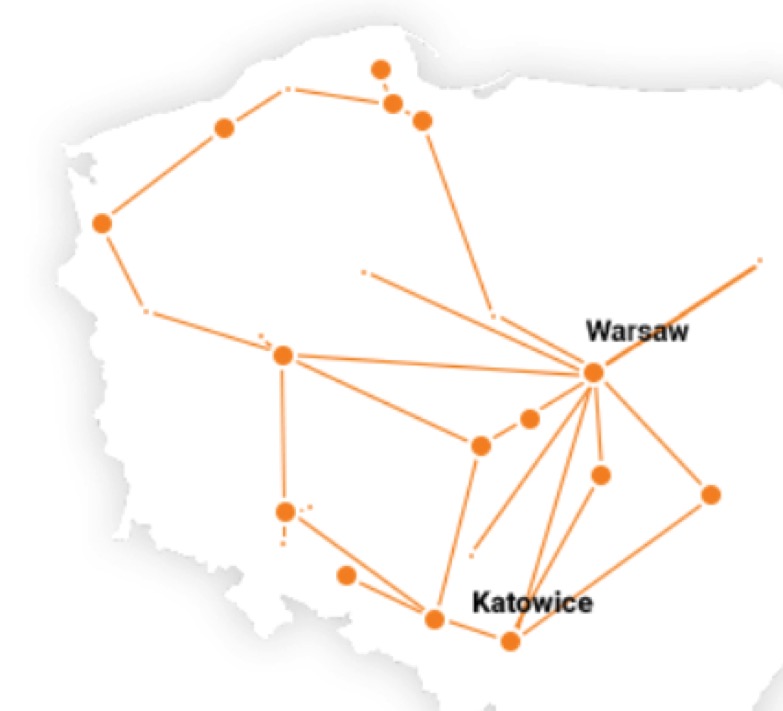 The company thoroughly rebuilt its cloud platform and commissioned it early this year. Cloud Atman, a virtual private cloud service based on the OpenStack technology, guarantees unlimited 1GEb/s bandwidth and internal network bandwidth of 100Gb/s, on the edge of which operates an automated Atman Anti-DDoS system, protecting clients against volumetric attacks. All computing and storage nodes are HA configured, so Atman Cloud can withstand a single point of failure.
About Atman (AS.A.)
AS.A. is the WSE listed Polish data center market leader as well as an expert in security of data transmission and processing. Under the Atman brand the company provides co-location, hosting and cloud computing services in its data centers with 13,600 square meters (146,400 square feet) of the total space. Using its own international links and fiber-optic networks in the largest Polish cities, Atman offers broadband IP services, including internet access and data transmission. Major recipients of the services are telecommunications operators, traditional media, internet portals, financial institutions, commercial and industrial companies.