Jetico with Simplified Disk Encryption for MSPs
With BestCrypt Volume Encryption – Enterprise Edition v3
This is a Press Release edited by StorageNewsletter.com on 2017.12.07
Jetico, Inc. Oy, developer of data protection software, has released version 3 of BestCrypt Volume Encryption – Enterprise Edition.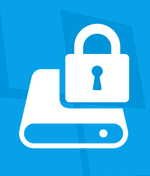 The updated central management component of the company's disk encryption software has been designed with MSPs in mind to deliver simplified administration of multiple customers - just one database and a single browser-based console to rule them all.
"MSPs wishing to stay competitive must complete their offering - data encryption is a must have that can no longer be excluded. Jetico recognizes the importance of this solution for our partners and customers," explains Michael Waksman, CEO, Jetico. "Beyond that, MSPs tend to serve the SMB market quite well. Like large corporations, SMBs are also more vulnerable to threats and compliance requirements - just look at the upcoming EU Data Protection Regulation."
Jetico Central Manager supervisor mode
Click to enlarge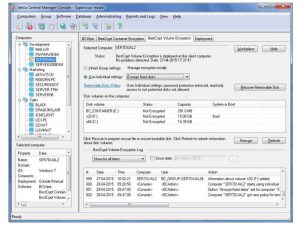 The update to the Jetico Central Manager (JCM) allows admins to remotely manage and support multiple companies' encryption activities from one database and a single console. Control over facilities located outside their LAN is now enabled from anywhere - using any device with a web-browser, including smartphones and tablets.
Version 3 of BestCrypt Volume Encryption - Enterprise Edition features:
Support for multiple accounts and role-based access control
MSPs can now share responsibilities with customer personnel and assign access to Jetico Central Manager Console based on role (administrator, operator, auditor).

Reporting for customers
Run and retrieve encryption reports to get an overview of all current customer configurations over a selected time period.

Audit logs
Review and report all configuration changes made by an individual account or all accounts with complete and precise activity reporting.

Updated aesthetics and added convenience
Overall improvements, including a user-friendly interface and pre-set encryption policies for GDPR and HIPAA compliance, can be found here.
Click to enlarge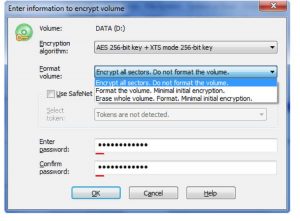 Waksman continues: "This release comes with multiple benefits for MSPs. But there's more. Behind the user-friendly interface, a sophisticated yet flexible design enables easy integration with other solutions and platforms. Jetico software is better positioned to serve the OEM market and a vast possibility for technical partnerships."
Proving the solution's potential for OEM collaborations, the company has just published a joint press release with Quick Heal Technologies Limited.