Claus Schmidt DACH Channel Manager, Zerto
Replacing Max Schletzbaumh now at Tintri
By Jean Jacques Maleval on 2017.11.13

Zerto UK Limited hired Claus Schmidt as DACH channel manager.
Formerly he worked more than 11 years at QLogic and 3 years at NetApp.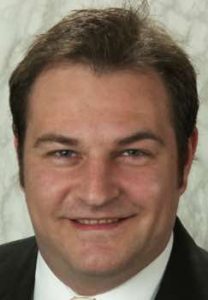 He replaced Max Schletzbaum now DACH channel manager at Tintri and formerly for 3 years at Zerto after 8 years at Commvault. He was also at 3Com from 1998 to 2001.