David Schneider Board's Director, Datrium
Chief revenue officer of ServiceNow and formerly at EMC and Data Domain
This is a Press Release edited by StorageNewsletter.com on 2017.11.08
Datrium, Inc.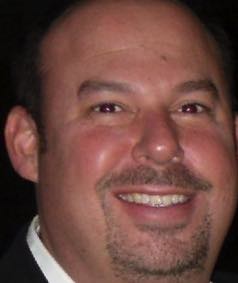 announced the appointment of David Schneider as a member of the company's board of directors effective immediately. 
He is chief revenue officer of ServiceNow, an enterprise cloud company headquartered in Santa Clara, CA
 
He is a cloud computing and storage veteran with an history of building multi-billion dollar sales organisations. Under his leadership, he has helped companies capture an impressive $20 billion in market capitalisation. Prior to joining ServiceNow in June 2011, he served as SVP of WW sales of the backup recovery systems division of EMC from July 2009 to June 2011. From January 2004 to July 2009, he held senior positions at Data Domain, most recently SVP of WW Sales. He held a board position at Comprehend Systems from September 2014 to November 2016.
 
Schneider joins existing Datrium board members Scott Sandell and Forest Baskett of New Enterprise Associates (NEA), and CEO and co-founder Brian Biles.
"Like many of our founders and key executives, Schneider is an industry leader who has massively scaled companies with roots in cloud computing, virtualisation and data management," said Brian Biles, CEO, Datrium. "His deep understanding of the market and proven-track record for leading highly successful enterprise cloud and storage software companies will be an invaluable asset to Datrium and the continued success of the company. It is with great pleasure that we welcome Dave Schneider to our board."
 
"Enterprises and employees are demanding seamless access to cloud resources and it's changing the role of infrastructure as we know it," said Schnieder. "Datrium understands this new world.  I'm excited to join the board of directors at this stage of the company's growth and look forward to working with the team to further scale the business."