University of Georgia Implements Spectra Logic
For DR archive solution
This is a Press Release edited by StorageNewsletter.com on 2017.10.10
Spectra Logic Corp. announced that the University of Georgia has deployed its BlackPearl Converged Storage System, Spectra ArcticBlue Disk Solution and two Spectra T50e Tape Libraries to archive and protect its digital library collections.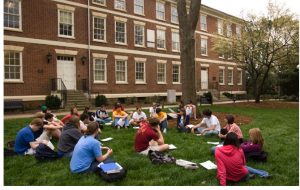 Leveraging BlackPearl's hybrid storage architecture, the university is able to write content to both tape and disk, creating a genetically diverse archive strategy for long-term preservation.
The University of Georgia, ranked among the best research institutions in the country, is home to the nation's third largest media archives, the Brown Media Archives and Peabody Awards Collection, part of the Richard B. Russell Building Special Collections Librarieshttp://www.uga.edu/a-z/location/special-collections-libraries-building/. To preserve these collections, the university searched for an efficient and affordable digital archive solution that would protect their data indefinitely. The university was also looking to implement a new storage solution for administrative backups that offered performance and ease of use.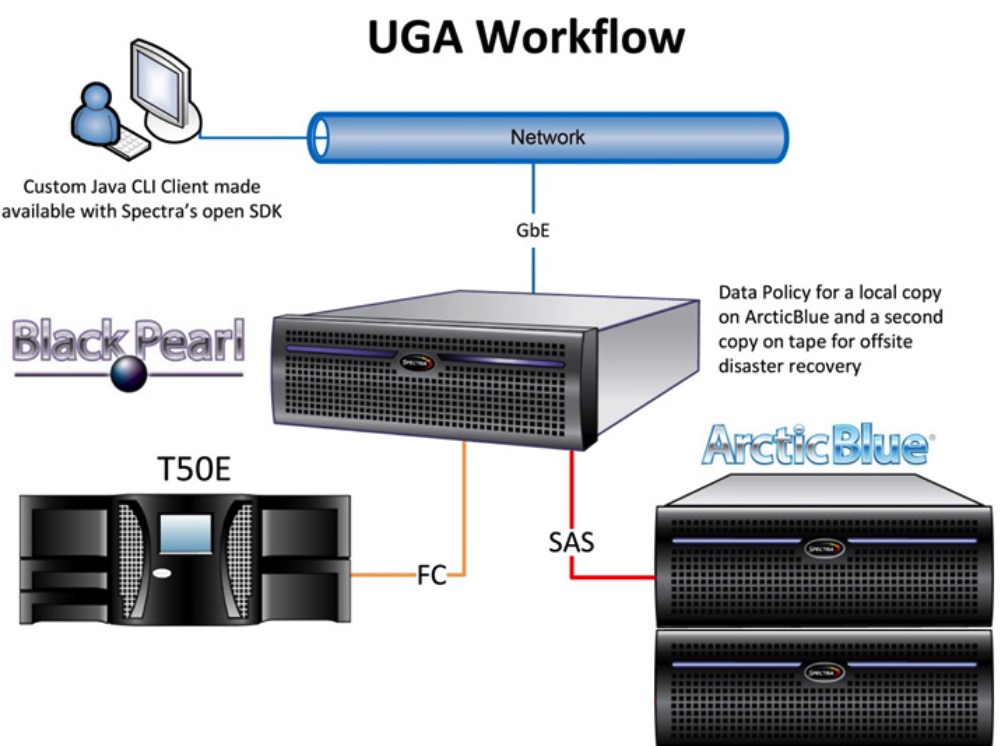 The university selected a combination of Spectra Logic storage solutions to address their archiving needs, including a BlackPearl Converged Storage System, ArcticBlue Disk Solution and two T50e Tape Libraries. Using Spectra's S3 client developer tools, the university created its own custom BlackPearl API, allowing them to issue commands to their BlackPearl appliance. BlackPearl is used to generate two copies of data, one of which is written to a T50e located offsite, and the other to ArcticBlue. Utilizing a mixture of storage mediums across different locations allows the university to shelter its data from potential danger, and enables fast data access with a reliable, efficient and cost-effective system. Their onsite T50e is used for administrative backups, which are performed incrementally each day and in full each week.
"Spectra Logic helped the university implement a DR strategy to ensure their priceless library collections were preserved forever," said Brian Grainger, chief sales officer, Spectra Logic. "Utilizing Spectra's hybrid storage architecture, the university is able to store assets on multiple storage mediums, both on and offsite, providing uncompromised reliability and longevity."