Open-E Adds HA Features to Software-Defined Storage JovianDSS
Updates include failover functionality for NFS and iSCSI protocols.
This is a Press Release edited by StorageNewsletter.com on September 18, 2015 at 2:47 pm
Open-E, Inc. released the update 10 for its ZFS-based software-defined storage solution JovianDSS.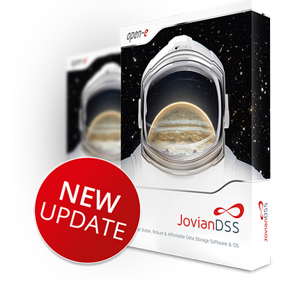 After busy months of development and quality testing, the company presented up10 with a range of features that will provide customers with more data security and storage efficiency.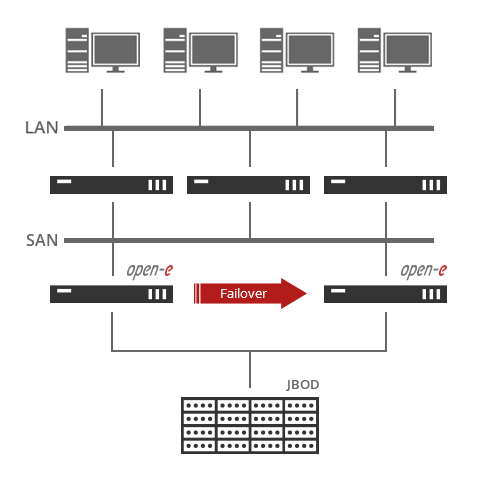 Company's ZFS and Linux-based storage software is designed for enterprise sized environments that require highest data reliability and integrity – whether in a single node, virtualized or HA setup. The software addresses the needs of enterprise users in search of a unified NAS or SAN solution with thin / over provisioning, compression and deduplication.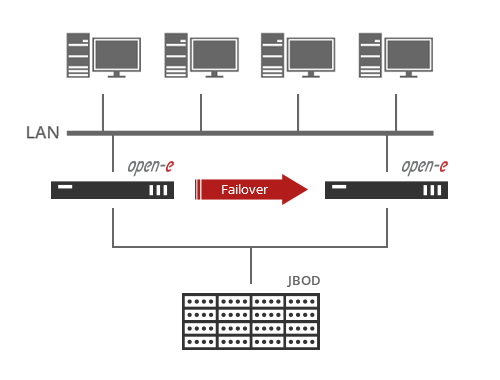 Apart from additional key features such as tiered RAM and SSD caching, data integrity, or unlimited snapshots and clones, the base OS of the software has been updated with the latest stable packages for higher storage security. The update also includes:
HA cluster feature for NFS and iSCSI

HA cluster management software

Independent virtual IP addresses feature
The HA cluster functionality for NFS and iSCSI provides users with highest data security during failover. Additionally, the independent VIP feature increases data availability in unexpected maintenance cases. The advanced HA cluster management software enables quick and easy setup and management of all cluster functionalities.
Click to enlarge
Krzysztof Franek, CEO and president, Open-E, said on JovianDSS and the new update 10: "With the software built on the most flexible 128bit file system, and enabling practically unlimited scalability of storage setups, we are proud to offer an even more secure solution for big data environments. By including the new HA features users can rest assured that even in case of a failure all of their files are safe and business can continue as if nothing ever happened."
Click to enlarge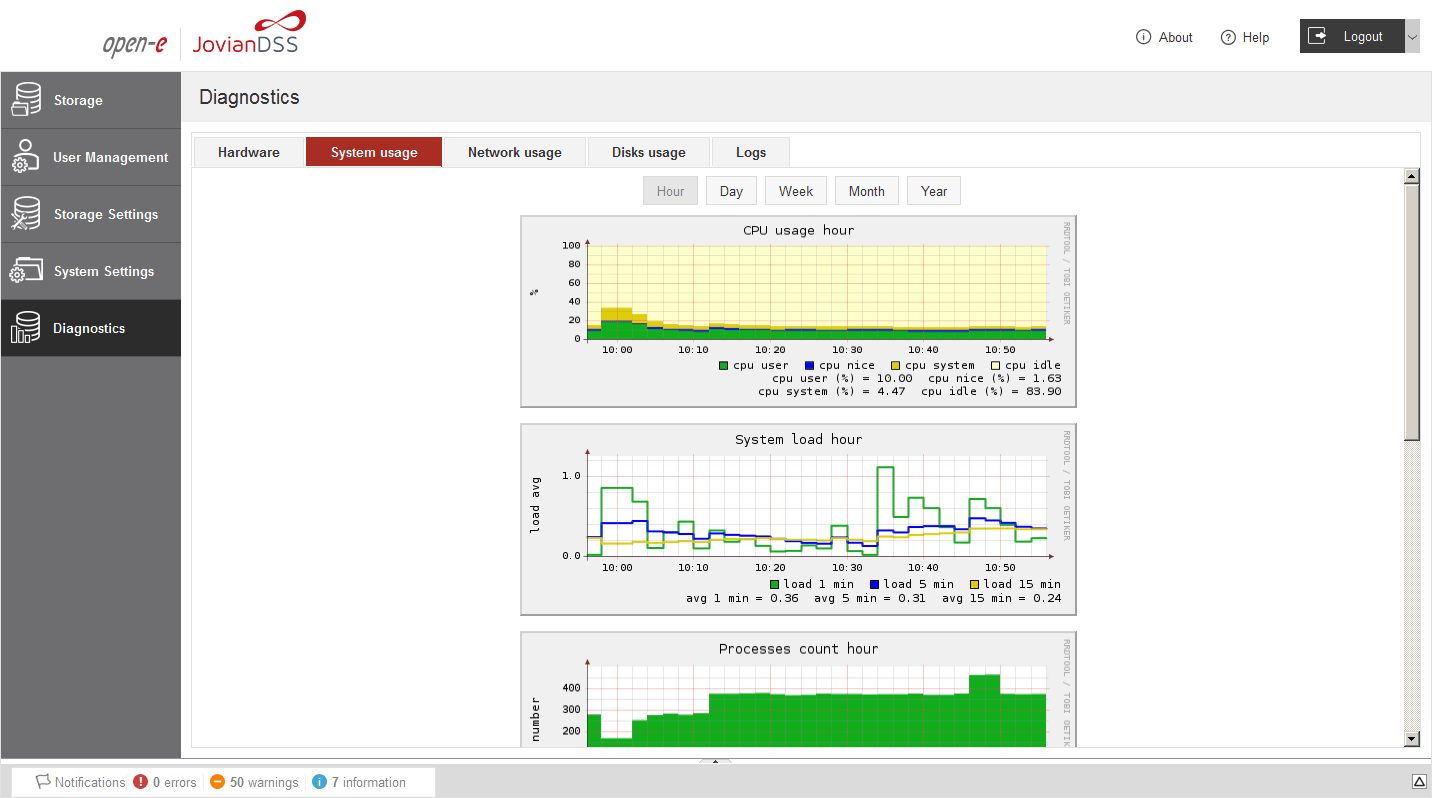 Update 10 is available free of charge for all existing users. The JovianDSS HA Cluster Feature Pack can be purchased with company's selected partners. Customers who want to test the features can take advantage of the JovianDSS Live Demo on the company's website, using a simulated version of the software without the need to install it or request lab access.