Hyper-Converged System for Virtual Environments From Idealstor
Starting at $7,498 per node
This is a Press Release edited by StorageNewsletter.com on June 3, 2015 at 2:23 pm
Idealstor LLC introduced its line of Hyper-Converged Systems (HCS) for virtual environments.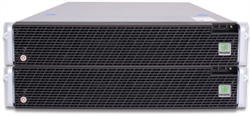 Designed for SMBs, remote offices and enterprise edge sites, entry-level HCS is an inexpensive hyper-converged system. It slashes entry level virtualization infrastructure system cost by 40% and more when compared to currently available hyper-converged systems on the market.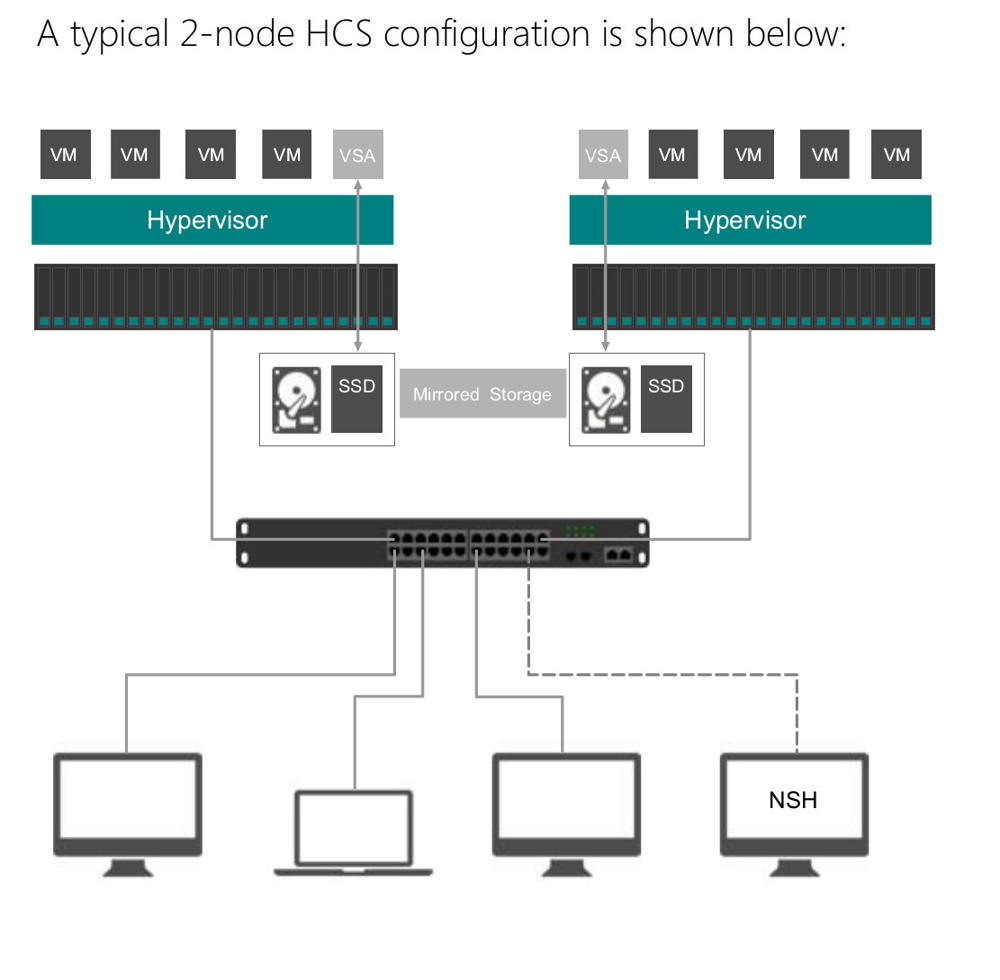 "A broader set of enterprises and especially SMBs have been waiting for an entry price point that will enable them to realize the recognized benefits of lower infrastructure cost, lower IT overhead and higher compute performance delivered by hyper-converged systems," said Jeff Kato, senior analyst, Taneja Group. "Idealstor's HCS dramatically lowers the entry barriers by offering the lowest cost hyper-converged system on the market while promising HA and scalability."
HCS delivers HA and scalability for the virtual infrastructure without compromising quality and performance. It eliminates the need for expensive shared storage solutions while delivering significant cost savings for customers by reducing application downtime, simplifying management and accelerating performance.
All the benefits that virtualization offers can be realized with the availability of hyper-converged systems that are scalable, flexible, affordable and lower the TCO.
"With a starting price of $7,498 per node it is truly the most inexpensive hyper-converged system on the market today providing enterprise performance," said Nandan Arora, CTO, Idealstor. "Idealstor HCS not only removes the cost and complexity associated with traditional shared storage, but also provides SMBs an affordable way to modernize their data centers and provide all the benefits that virtualization brings," he added.

HCS provides both compute and storage for the virtual environment utilizing standard server hardware. Performance and capacity is achieved using server-side flash and disk drives. It supports hypervisors including vSphere and Hyper-V. HCS provides the shared storage necessary to enable advanced hypervisor features such as HA/Failover Cluster, vMotion/Live Migration and Distributed Resource Scheduler (DRS)/Dynamic Optimization.
HCS is deployed as a two-node cluster. However, the flexibility of the architecture enables the virtual infrastructure performance and/or capacity to be scaled to meet changing business needs without impacting service availability. This is achieved by adding additional capacity to existing servers or by growing the cluster.

Features of HCS:
HA shared storage using industry standard servers and DAS

Real-time protection of data

Eliminates single point of failure while assuring service uptime

Easy to manage

Accelerated performance using flash
HCS is available on order and can be configured to meet customer's specific requirements. HCS is offered at a start, price of $7,498 per node.