BackupVault Provides Backup Solutions
For UK schools
This is a Press Release edited by StorageNewsletter.com on March 13, 2015 at 2:44 pm
BackupVault (Blueraq Networks Ltd) has released a service which will provide backup to the Schools Information Management System (SIMS) databases of schools across UK.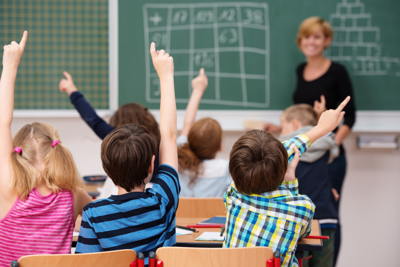 The Capita SIMS system is used by over 90% of schools in the UK, and BackupVault will be assisting in the process of backing up this valuable and sensitive raft of information.
Schools are required by law to store backups of data off-site and in a secure manner. BackupVault's encrypted service utilises ISO27001 and 9001 certified datacenters, in order to help schools comply with the latest legislation and guidelines.
BackupVault will be utilising its proprietary Backup for Schools system in this process. The Backup for Schools system, powered by Attix5 software, is a backup system approved by Capita plc,.This software enables files to be restored in as little as four mouse clicks, and files are also compressed allowing fast restorations of multiple file versions from storage servers.
Considering the sensitivity of the data involved, BackupVault will be exercising caution and care with protecting this important information. All databases and files involved in this process will be encrypted before being sent off-site to two secure UK-based datacenters. The cloud backup service provided by BackupVault is automated, and enables school, colleges and universities to safely protect their most important assets – their data.
Under the auspices of this system, backups will be taken several times every day, and secured using 256bit AES encryption method. All encrypted files from the SIMS systems will be replicated to a secondary UK datacenter for redundancy and to ensure security.
Speaking about the SIMS schools project, Rob Stevenson, BackupVault, said: "We are delighted at BackupVault to have secured this critical and valuable project, and are really enthusiastic about playing a small part in the futures of many young people across the country. As one of the few data specialists in Britain that utilises only UK-based datacenters – as well as 24/7 support staff and offices – we are uniquely placed to offer a secure and state-of-the-art service to British schools. We look forward to a long, equitable and profitable partnership."