Prime Focus Technologies Choosing Masstech
For archiving solution in UK, US and India with Spectra LTO-5 library
This is a Press Release edited by StorageNewsletter.com on January 25, 2012 at 2:50 pm
Prime Focus Technologies, a digital content services provider, has chosen Masstech Pte Ltd. as its cloud storage archive provider for its HSM in the initial phase across three sites in the United Kingdom, United States and India.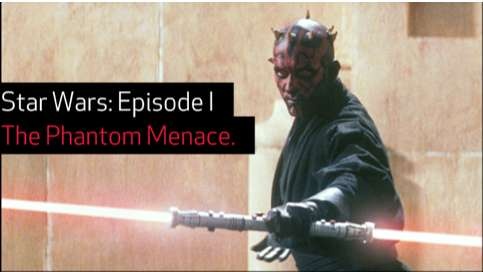 Prime Focus Technologies offers a 'hybrid cloud' multi-platform content operations service called CLEAR, enabling their customers from the media and entertainment industry to produce, process, manage and deliver content for revenue-generating opportunities.
Ganesh Sankaran, COO of Prime Focus Technologies said: "We chose Emerald to provide the archiving system because Masstech has made advanced digital archive management affordable, allowing us to grow our business cost-effectively as we expand our CLEAR cloud computing services around the world. Masstech's Emerald provides tight integration with our CLEAR system for cost-effective digital video archiving that is optimized for the requirements of our clients from the media and entertainment industry."
Masstech has installed Emerald in Prime Focus Technologies' sites to perform HSM and offline archiving. Emerald works with CLEAR to archive and restore from the online hard disk storage and nearline Spectra LTO-5 tape library.
Brad Redwood, Vice President International Sales and Marketing at Masstech said: "Broadcasters, post production studios, advertisers, sports organisations, news agencies, government bodies, and content service providers can use Emerald to park and preserve their assets efficiently enabling them to repurpose content faster. Prime Focus can rely on the rock solid Emerald digital archive as they respond to clients' global audiences via web, mobile, IPTV and other evolving new media platforms."
Emerald is packaged with many built-in standard features. Supporting up to two LTO-5 tape drives with any size robotic tape library from a range of manufacturers like Spectra, IBM, Quantum, Oracle/StorageTek and others.
Emerald has fee-free unlimited disk and tape storage with an unlimited number of offline externalized LTO cartridges, providing an infinite archive capacity. And as the broadcast environment grows, Emerald can be upgraded to Masstech's Topaz system for multi-server scalability and streamlined MAM.