Druva Chosen by University of California at Davis
For its Agriculture and Natural Resources Division
This is a Press Release edited by StorageNewsletter.com on 2011.10.07
Druva Software announced that the University of California at Davis (UC Davis) has chosen Druva inSync as its solution for laptop backup for its Agriculture and Natural Resources Division.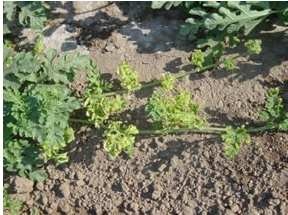 Responding to the requirements for laptop data needs and security in higher education, Druva's inSync protects data for office and remote users campus-wide with backup, point-in-time restores, and patent-pending data deduplication technology. Druva's technology resulted in speeding backups by 10 times while using 90 percent less storage than competing solutions.

"With the rapid expansion of laptops and mobile devices on university campuses, new strategies for data backup and recovery are required," said Jaspreet Singh, CEO of Druva. "UC Davis selected Druva to address the unique challenges of a small IT staff struggling with the management of the laptop backup process across a widely distributed environment."

Druva's auto-deploy client empowers users not only to backup and restore their own data, but also lets IT know if someone is not backing up data or if a client has stalled, so he can intervene. The school had found that many of their users avoided backing up their systems because they had bad experiences with the performance impact of other solutions. But with Druva inSync, the backup process is virtually invisible to them. In addition, inSync provides weekly reports of all backup processes so UC Davis can manage all aspects of the backup proactively to ensure coverage of all PCs.

Druva uses data deduplication technology as the key driver to improving bandwidth and reducing costly storage space. It works because inSync saves only a single copy of emails/attachments duplicated across users, no matter how many times users send it around.